THE IMPORTANCE OF GIVING BACK.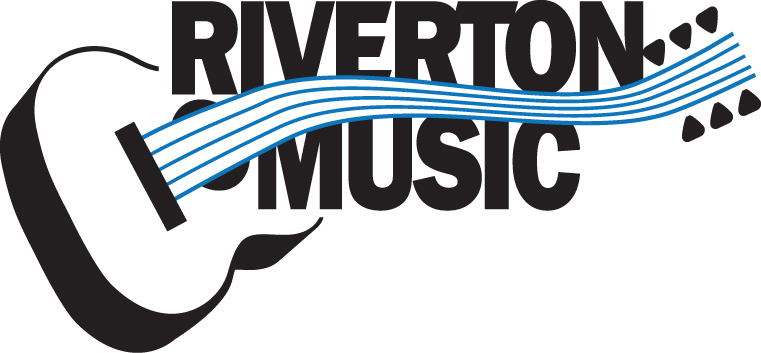 If you grew up in a small town, nobody has to tell you they are getting smaller all the time. Some have virtually faded into the sunset. It's a common sight as you drive across our prairie landscape. Even the grain elevators which stood proudly on guard have disappeared.
That's why it's so important for towns to nurture the things that make them special, and use as a source of pride, inspiration and opportunity.
My old hometown of Riverton, near the shores of mighty Lake Winnipeg has a cache that is unique. Its music. Not the stuff you hear on many of today's radio stations, mind you. It's old time dance music, hootenanny tunes and nostalgic country classics that have stood the test of time here for more than eighty years.
A wonderful style and attitude that is now being perfected by young people who grew up listening to their parents, uncles, aunts, friends and neighbours.
So, when I was asked to organize and emcee a concert that would celebrate Riverton Music and Canada 150 in one fell swoop, they had me at "will you?"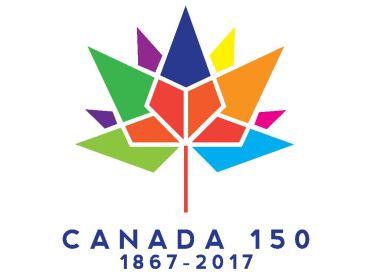 I've always believed in giving back to the community, and my passion was reignited on Sunday, July 2 as I looked out at 694 exuberant folks singing along and shedding tears for over three hours at Riverton Hall.
It was magical, and I only hope it serves as an inspiration for the young musicians of the day to keep it flowing. It's the one thing that can preserve Riverton's place for the next one hundred and fifty years.
Granted, it won't be "Johnny's foot tapping out the music" but history will tell you it still sounds the same.
Way to go Riverton. This looks so good on you!